Sales Systems and Processes
Is it really possible to build a truly World Class Sales Team?
In this 4 part series we will answer that question and define what it takes to build a World Class Sales Team!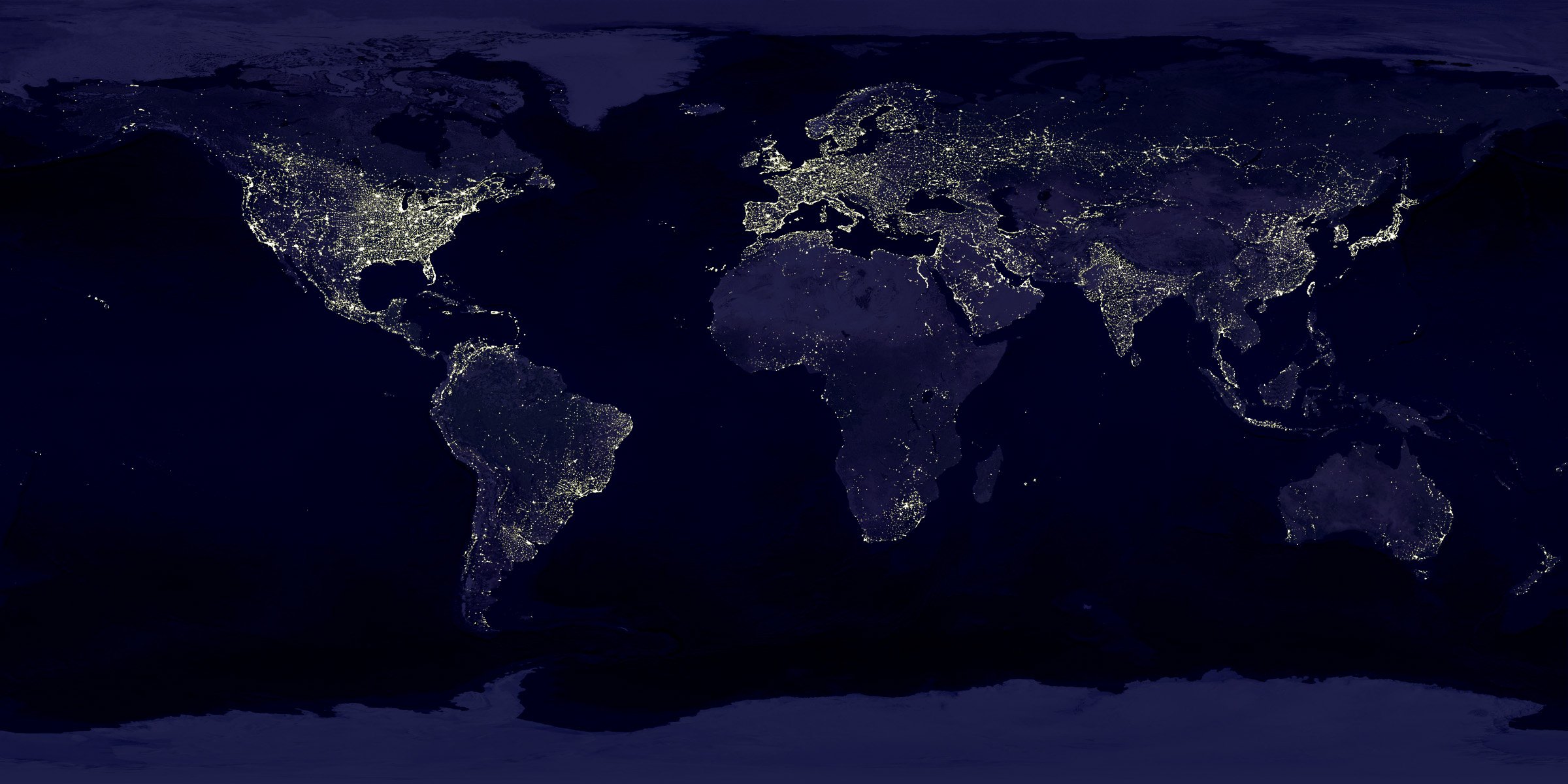 It's never the people or the person, it's the process!  That little antidote is extremely powerful. While it may not always be true in reality it is a great rule to live by.  If you build your sales systems and processes you will have similar outcomes.
What kind of systems and processes should a world-class sales organization have in place?   I've listed the ones we help companies install. If you want to find out what your team is doing or better yet not doing click here for our imperial statistics and data.  The below list is not in any particular order, just a list of what comes to mind when I think about the body of work we execute with our clients.
Sales System / Process
Coaching System
Prospecting System
Account Management System
Pipeline System
Qualifying System
Accountability System
Metrics System
Motivation System
Sales Management System
Sales Posturing System
Sales Recruiting System
Territory System
Sales Team Meetings
CRM System
Quota Systems
---
Additionally, below are the metrics tracked by world class sales teams track. Compare your team here:
Margins
Average Order Size
Average Account Size
Closing Percentage
New Meetings
Call Reports
Length of the Sales Cycle
Number of Meetings Required to Close
Cost per Sales Call
Salesperson Over/Under Goal
Schedules and Calendars
Quality of the Pipeline
Balance of the Pipeline
Stages of the Pipeline
Movement Within the Pipeline
Profitability by Salesperson
Target Account Status
Top 5 Opportunities
Account Retention
---
When you have all of the above systems and processes in place, all of the metrics are being tracked no one can hide or fudge the system.  Everything is clearly visible.  Patterns are identified, problem solving is easy, and strategy is forced!
How does your team compare?
GoodSelling