Recent Awards
2020 – Platinum Award for Sales and Service – Obtained by the Top 3 Partners globally
2019 – Platinum Award for Sales and Service – Obtained by a small handful of partners from around the globe
2019 – #1 Sales Candidate Assessments Sales
2018 – Platinum Award for Sales and Service – Obtained by a small handful of partners from around the globe
2018 – #1 Sales Candidate Assessments Sales
2017 – Platinum Award for Sales and Service – Obtained by a small handful of partners from around the globe
                                                  2016 – 1994 – Award Winners of all kinds but, really… who cares what someone did in sales several years ago?
                                                               Most leaders want to know what are you doing now, today and what is predictable for tomorrow?
                                                                     The point is, we have a long term pattern of success and success breeds success.
Our three phase blended learning model is designed to help you  build world class sales teams.
Sales Development Expert brings over 30 years of experience in helping build and implement the right Sales Strategy and Sales Coaching on the right issues that move the needle by executing Sales Development and Sales Training programs for well over 1500 different companies and many thousands of sales and sales management professionals.
We are focused on helping you grow sales and revenue through your sales team by first answering theses questions and more:
Can we be more effective?
How much more effective can we be?
What will it take to accomplish that?
How long will it take to accomplish that?
You can have the best intentions but if your Sales Strategy is in conflict you will not accelerate.
You can have the best Sales Training but without accountability you will not grow.
You can have the greatest Sales Consultant but if you are not willing and ready to execute you will not grow.
If your commitment to grow is as strong as our commitment to help you, we should schedule a conversation.
Sales Consulting takes time, with ongoing reinforcement, through both live interactive coaching and structured study material. Our committed trainers take a personal ad genuine interest in helping their clients grow both professionally and personally.
Sales Consulting is defining the gaps between your team and the Perfect World Class Sales Team which doesn't exist. Then transferring the right systems, processes, tools and fundamentals to the team with personal accountability. We help you build an ideal DNA for your organization and then measure your team against your unique DNA. Together we build a comprehensive Sales Development program. If we can't justify a 10X ROI then we believe we can't help.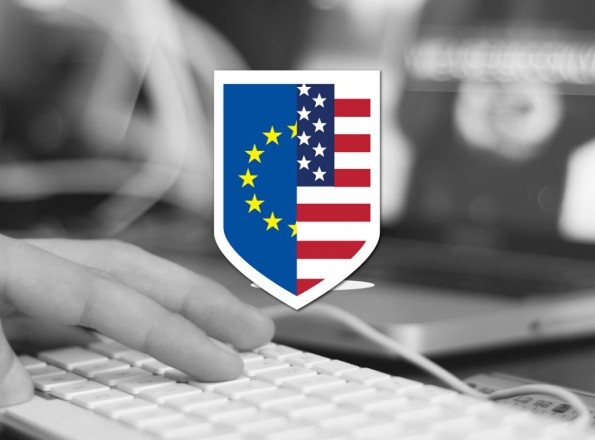 We are happy to be GDPR Compliant
Our Sales Development training philosophy is simple. It is designed in three phases:
PHASE I : Analysis of current skill sets and determination of desired results.  Identification of strengths, weaknesses and more importantly, hidden weaknesses that neutralize strengths.
PHASE II : Training – Introducing new Attitudes, Behaviors and Techniques for improved results.
PHASE III : Ongoing reinforcement for ownership of new attitudes, behaviors and techniques; driving you closer to your potential.
Rocky is a winner. He is knowledgeable and moreover able to relate that knowledge into usable tools of my trade – broadcast sales. While training with Rocky, our sales team over achieved. I personally grew my business. His expertise and creative selling techniques are with me to this day.
Doug Haight – WRGB CBS-6 / CW
For the past couple of years we have seen our commission income level and needed to make a change. The changes that our agency has made due to The Training Group certainly were instrumental in our agency seeing significant growth last year in a "soft" market.
George A. Ryan, Jr. – VICE PRESIDENT, WHEELER & TAYLOR, INC.
Christine, I can tell that you are very professional and take your job seriously.To be honest, I was reluctant to attend these training sessions and questioned the benefit of them. I was surprised, however, at how close to the mark you came with the personality profile. If I am honest with myself, I can see that there are improvements that can be made in my attitudes and reactions to customers as well as people in general. These sessions could have a personal as well as a professional benefit.
Looking forward to our next session!
Sean McCann – AWESCO