Sales Hiring
Hiring victory is yours with the STAR program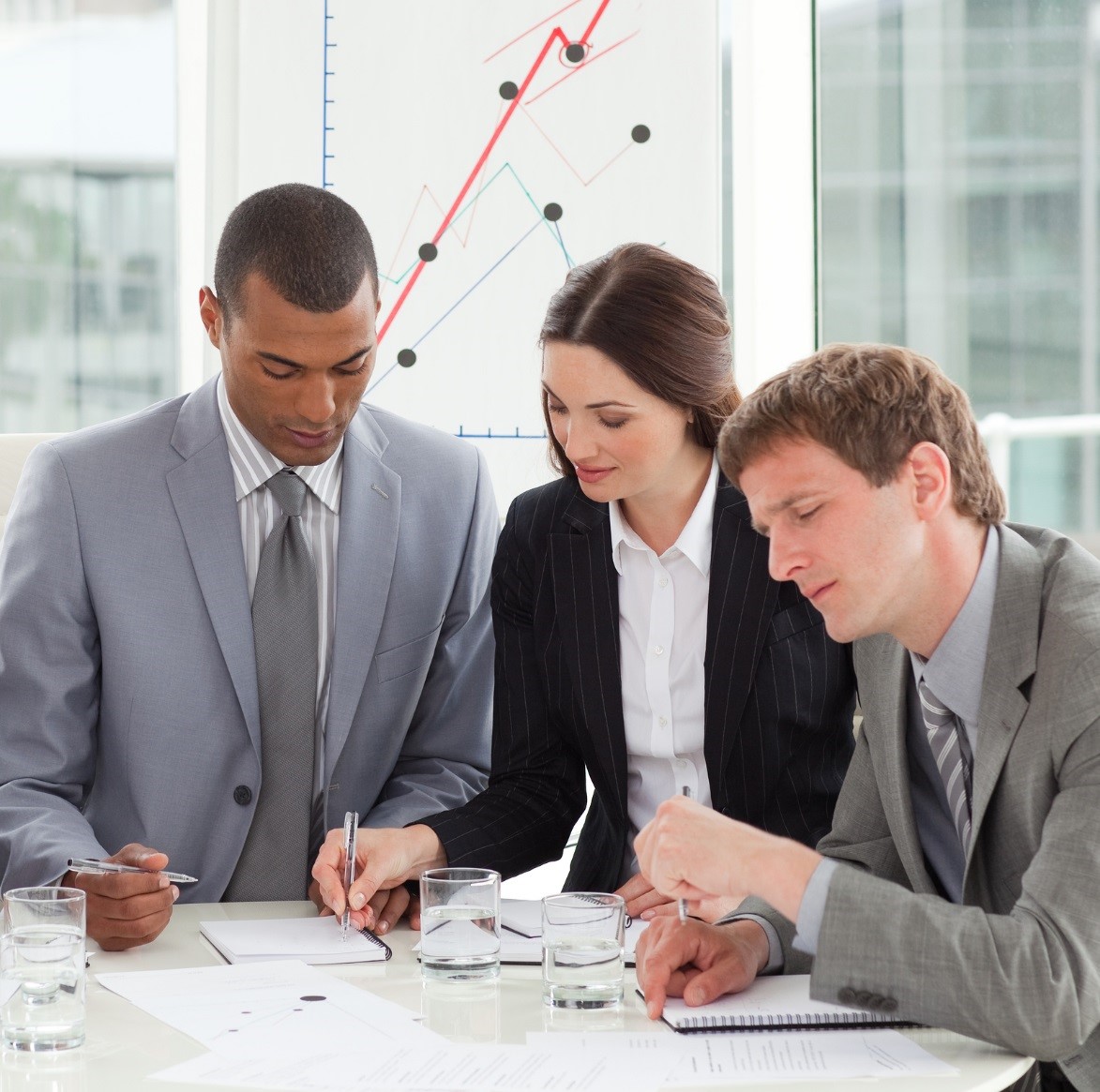 Question: Why it's so hard to hire and keep salespeople?
Answer: Let's compare.  When you hire someone for product development they typically have experience, you explain the job, the responsibilities, the expected results, the level of authority, indoctrinate them with the resources and tools of the job, introduce them to their team, their direct reports, their chain of command and they're off and running.  They generally get things done, work as a team, add value to the organization and become part of the company.
However, when salespeople are hired it is because they looked good, sounded good and were generally impressive in the interviews.  Then as the above suggest the same things are done once hired.  
What does it cost you to loose a new hire? You can find out using our Sales Ghost Calculator
The difference:  Suppose every where the non-sales employee turned she was met with resistance. No one wanting to accept their calls.  No one returned their calls.  Voice mail jail. No REAL information.  Imagine eight or nine out of ten projects being denied.  Customers just flat out ignoring you and being rude. Not to mention internal resistance in the accounting department, the production department, fierce competition with the peers, lack of resources from management, lack of direction, lack of accountability, lack of recognition, and a strife from upper management that believes product development is a necessary evil.
And never forget A players won't work for B mangers.  
Contact Rocky to learn HOW TO:  IDENTIFY, ATTRACT, SCREEN, QUALIFY, INTERVIEW, HIRE AND KEEP STRONGER SALES STAFF!
Good selling,
Rocky LaGrone
CEO & Head Coach, Sales Development Expert
rocky@salesdevelopmentexpert.com