Your Hiring Mistakes Stop Here.
Sales Recruiting is Our Job.
Sales hiring mistakes are costly. No one can afford them.
We are not recruiters. We have a sales specific hiring process that has a 92% success rate.

We have helped 1,000's of companies build championship sales teams and we want to teach you how.
Sales Hiring and Recruiting Kompanion (SHARK) is a process by which clients can save time and money while attracting and selecting superior sales talent for their companies.
The process is time tested and proven and when executed according to its design, will help CEO's, Presidents, Sales VP's, HR Directors and Sales Managers with the difficult task of understanding exactly how to identify, find, attract, interview, hire and retain top sales talent that will succeed at your company.
The goal of SHARK Training: Hire salespeople that will be effective at selling your company's products/services despite numerous challenges.
This Sales Hiring System when following the steps will consistently identify those salespeople that will succeed at your company. It is easy to implement, saves time and is cost effective.
Our Sales Hiring and Recruiting Program includes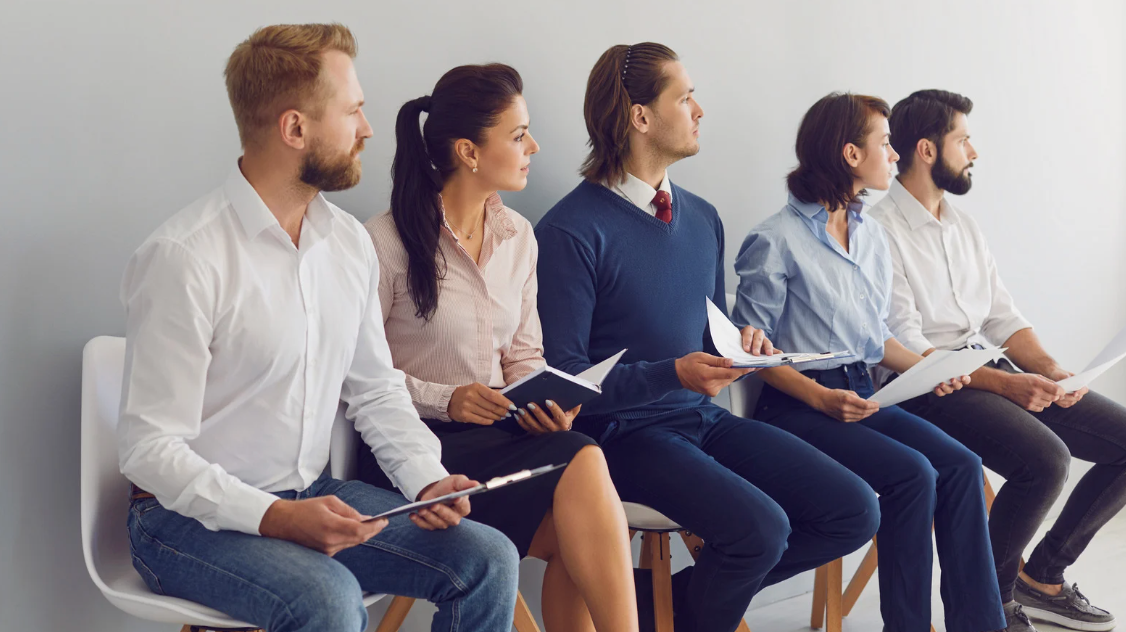 Click on any videos below for more about Sales Hiring Tips, Sales Hiring Mistakes, Testimonals and more…
We needed a new model; I was tired of reading 60-page DISC assessments of people that can't sell.
Just conducted my first in -person interview with a copy of the OMG candidate's assessment in my hand and asked him all the recommended questions. It was so cool to see him making the predicted answers to the questions it recommended to ask. This is such a valuable tool!!
I believe the SHARK system has done a valuable job to date of paring down and qualifying the total submissions to a manageable number.
Our Sales Development Expert
Rocky LaGrone of Sales Development Expert, has over 30 year's experience working intimately with over 24500 different companies and thousands of individuals implementing a world class proven sales specific sales VP's, HR Directors and Sales Managers with the difficult task to identifying, finding, attracting, interviewing, hiring, and retaining top sales talent to avoid the cost of past hiring mistakes and scale your business.