The Sales Curve
                       …it's worse than you think.
A few weeks ago I ran across this Article ,and it really resonates with what is wrong with sales organizations today.   You might want to take a few minutes to read the article before proceeding.
Presidents, CEO's and Sales Leaders tend to look at their sales teams and compare the individuals to each other.  "Bob is always at the top of the productions list.  Mary seems to always be dragging at the bottom.  There's Phil right in the middle again.  If we could just get everyone to do what Bob does we'd be golden."
The fallacy in setting the Sales Curve with your top performer based on your team's performance is meritocracy.  That's right, meritocracy!  The above conversation just identifies the tallest short person. Just because Bob is the leader and the best of the team does not mean Bob is the best. Bob should be setting the standards.
With the past 300,000+ sales people I've evaluated in 1,000's of companies with our Sales Force Development Tools, we find that only 6% are Elite, 17% are Strong and the rest really shouldn't be in sales at all. WOW!!!! This means 77% of the salespeople in the 300,000 evaluations we have in our database shouldn't be in sales!
No wonder sales departments are the biggest headache of all departments!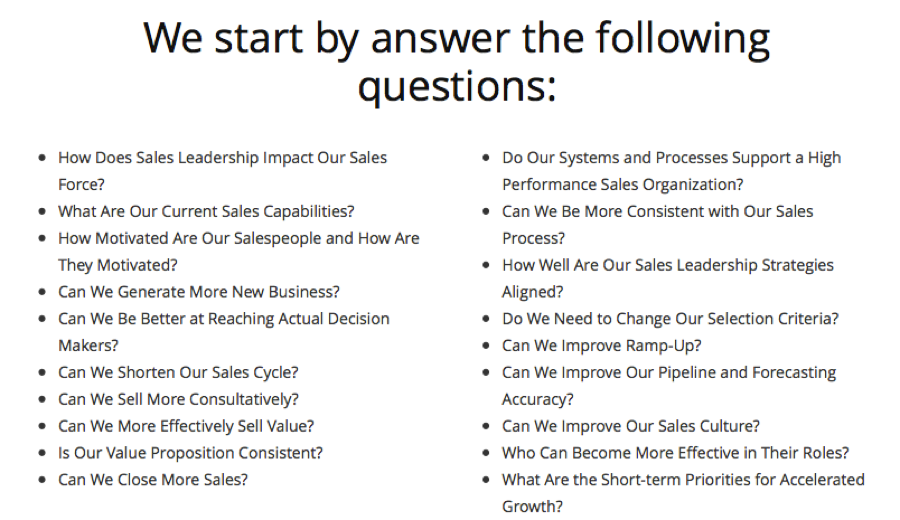 What questions should you be asking about your sales team?
If you'd like to really set the curve and grade your sales force to see what is missing click here.
#GoodSelling
Rocky LaGrone
CEO and Head Coach