If you follow college football or any high-level sports, this will hit home. If you don't, you will probably still see the analogy!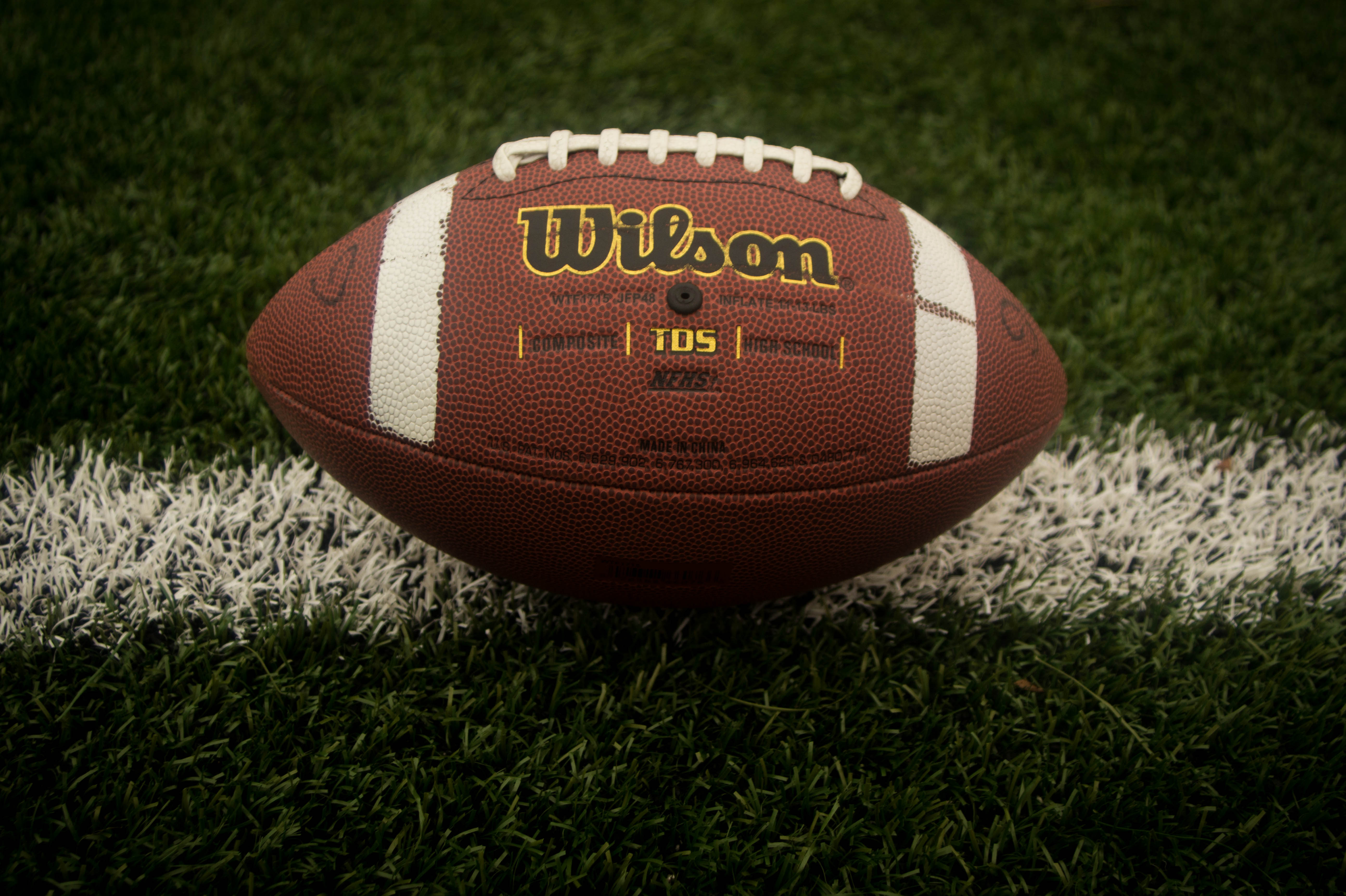 The day after the regular college football schedule there are six really strong and a few great head coaches that are looking for a job. One was fired within 15 months of the final whistle. Several others fired before the season ended and a few fired the day after the regular season. Why would an athletic director fire a strong or a great head coach?
The answer is simple. Those coaches didn't perform to expectations. We could analyze the firings, and the future hiring's at nausea, but I'll leave that to the sports talk show host. That's not my message. However, expectations are to at least get invited and play in a Bowl game. Why? It's BIG MONEY!! Just a few years back in 2014, LSU and Notre Dame played in the Nashville Music City Bowl, and the payout was around $20M for each team!
The focus is on Identifying, Attracting, Screening, Interviewing, Hiring and Onboarding a new head coach that not only can meet high expectations but actually will. He must be able to get them to a bowl within two years. He must be able to develop the current players and keep the committed recruits. He must be able to represent the college values, follow strict NCAA rules and regs. He must be able to execute in the current environment, deal with the press good or bad. Most importantly he must be able to beat the rivalry and have a WINNING season.
How about your Sales Team? Your Sales Manager? Your Sales Leader? Below is a checklist if you're looking to build a world-class winning team!
• Have you taken the time to define the ideal skill sets for the role?
• Can you attract them to your offerings, your compensation plan, your company culture?
• Will they fit in your culture and be effective against your competition, in your marketplace, with your price points, with your internal strategy, and external factors?
• Does your Candidate Assessment tool reflect your hiring criteria and give you intelligence?
• Is your interview and hiring process impede the hiring process?
• Do you know what questions to ask to expose the most important weaknesses that will prevent success?
• Are you competitive in the market with your compensation plan? Is it aligned with the way the candidate is motivated?
• Are you following a strict onboarding plan to ensure success?
If you are not sure about any of the questions above, we should talk. Sales is the most vital function of any business. No sales…no service…no products…no delivery…no need for anything else.
Here is a link to Grade your process and see where you stand.
Or click here and let's talk about what needs to happen to get to the Championship game in 2018!
#GoodSelling