If you've ever watched the TV show, The Office, then you probably know the character Michael Scott, the bumbling, ill-liked boss of the Dunder Mifflin Paper Company. Late into the show's run, viewers were shocked to learn that once upon a time, he was an award-winning salesman who won half the company's client list. How does a company's best salesman become that same company's worst manager?
Set Up to Fail
According to a study conducted by the Association of Talent Development, 66% of the companies it surveyed trained their sales personnel at least once a year. In contrast, only 11% trained sales managers and 22% didn't bother to train managers at all. Companies that under invest in sales management training are breeding grounds for the Michael Scott's of sales management.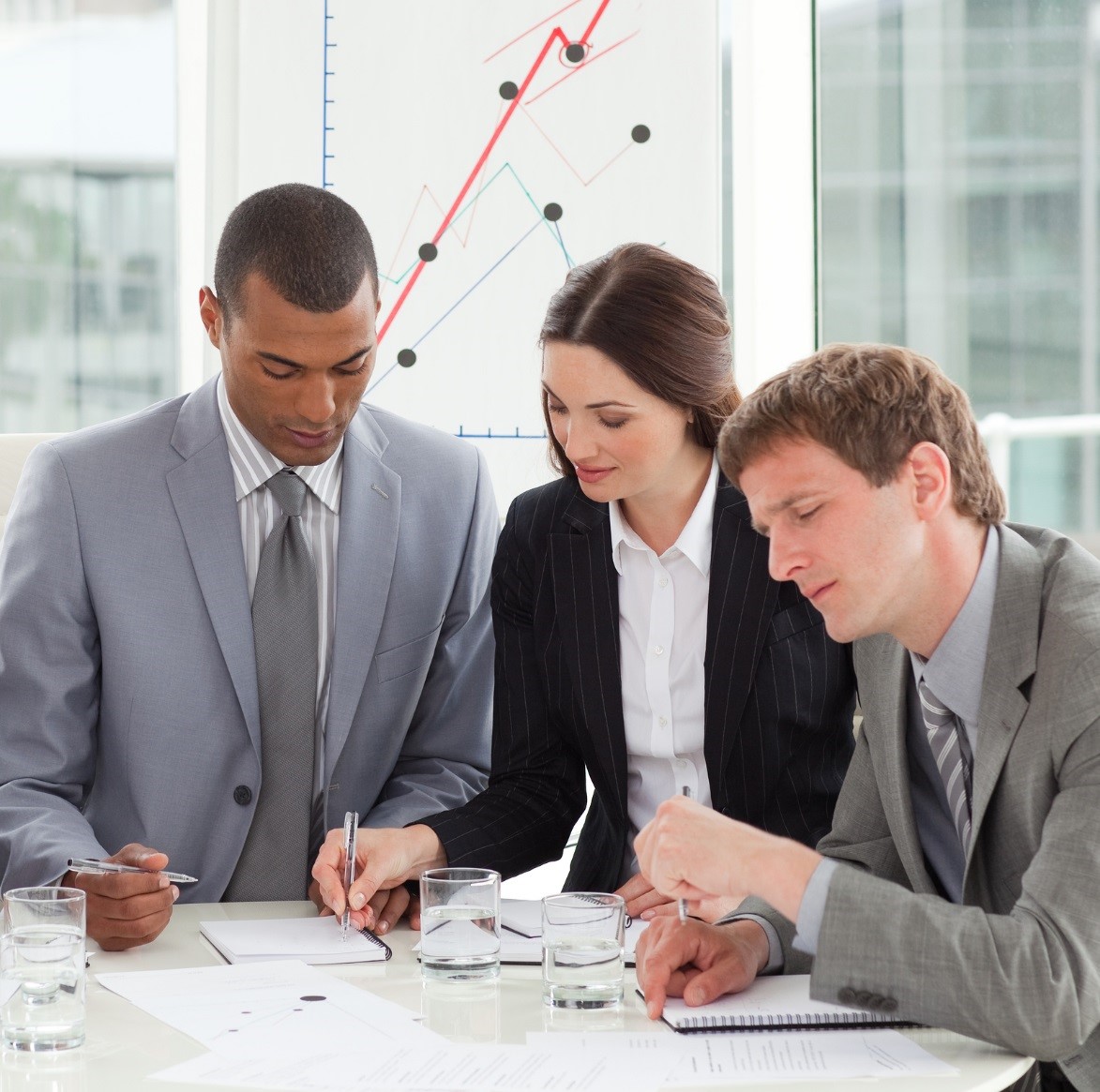 What Make a Good Sales Manager?
Sales Development Expert, a company that provides sales force development training, says that newly minted sales managers need to learn these crucial skills to avoid being the Michael Scott of their company:
Setting a Vision. More than being a taskmaster, the sales manager has to be the team's beacon. That is, he should set the overall vision that everyone should strive for, but allow each member to figure out how best to achieve this vision. While he can certainly micromanage his people, leadership becomes much easier when everyone is moving towards the same goals.
Be Scientific. The sales manager also needs to have an analytic mind in order to develop and track the success of sales strategies. This involves mapping out the sales process, and identifying and addressing weaknesses while replicating what works.
The Value of Trained Leadership
It is falsely assumed that if a team member is a good salesman, he'll make an equally great sales manager. That's why companies preen the best salesperson for sales manager, whether or not that person actually has management know-how. After all, it's tradition, the way companies usually do it.
But as The Office humorously (and effectively) dramatizes, management requires a skill set that eludes many sales managers. From managing his own quota, the new sales manager now becomes responsible for his entire team's quota. More importantly, he needs to know how to coach and motivate his salespeople.
Sources:
How to Become a Great Sales Manager from 10 Sales Experts
salesforce.com
Your Guide to Developing Sales Managers: How to Effectively Maximize Neglected Talent
td.org