Has your sales been going down? Is your sales team having difficulty working well together? Are customers starting to look elsewhere? If you answered yes to all these, then it's probably time for sales leadership training. The sales process of your business is crucial to its success. Without proper planning and execution, you will have problems getting more customers, which can lead to stagnant sales. To avoid these, you need to beef up the skills of people working behind this process. Training can be the first step in regaining the trust of your customers and winning their hearts once again.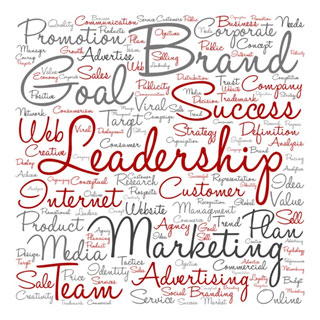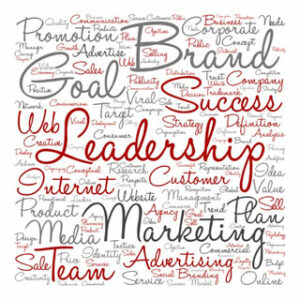 Here are some ways sales training can help your team:
Updates them On Industry News and Trends
One reason your sales strategy isn't working anymore is because it's old. The market changes rapidly. People's needs and preferences aren't permanent, and new products and services sprout like mushrooms. Given this, your sales team has to be updated on the latest techniques used in the industry. This way, they can keep up with the competition and the dynamic movement of the market. Whatever the trend is, may it involve social media or new sales tools, your team has to understand how each one can be used to your business's advantage.
Rallies Team Members
When you put everyone in the same room and let them focus on a single mission, they will tend to cooperate and work with each other better. During corporate sales training, each of you can feel the spirit of being part of one team that shares a vision, mission, and passion. This can then motivate everyone to come up with new ideas and solutions that could benefit the entire business. Also, bringing them outside the office and making the activities fun and engaging can spur their creativity, which your current sales strategy may be lacking.
Brings Everyone to the Same Page
Another problem with your sales strategy might be poor implementation because people have different understanding of how it works. Conducting sales training should bring everyone on the same page. It will enable them to develop skills and use techniques needed to properly implement the business's sales plan.
The money you'll invest in a sales training is worth all these benefits. Just remember to choose a trusted and reliable training provider to educate your sales team and open their minds to new, creative ideas.
Source:
How Sales Training Can Benefit More Than the Sales Team,
6 Reasons to Invest in Sales Leadership Training, schools-training.com