The Tail of Two Tails
The fish rises from the head up or rots from the head down, and the tail always follows the head.
Reader Warning:  
If you are not into sports analogies and you're not into using current events for sales lessons, click on something else with your mouse.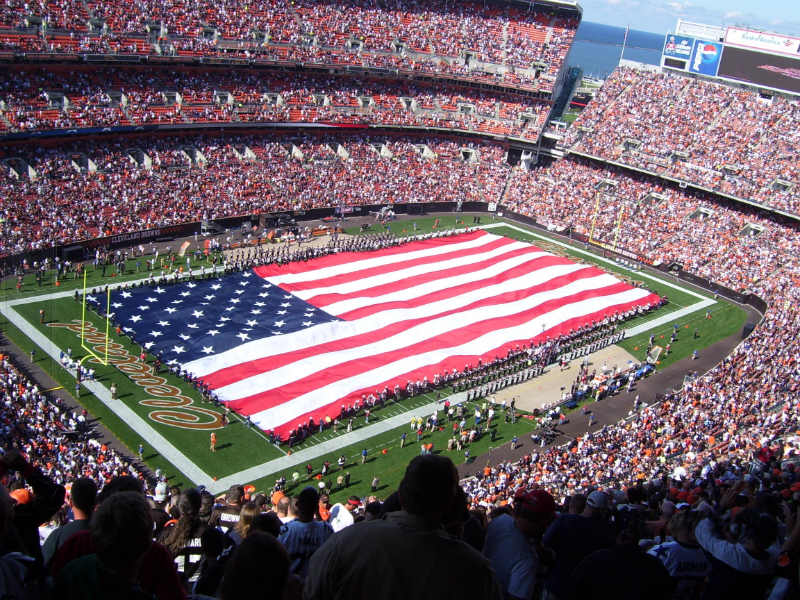 The recent controversy with Collin Kaepernick and his social demonstration is flooding the media, the football airways and the conversation at the water cooler.  I'm not taking a position yet, but I will later in the article. First I want to use two examples to demonstrate the impact of leadership, culture and outcomes, based on THE Leader.
Over this past weekend every football game I watched there was some talk of the controversy.  If you are not a football fan, or if you have been hiding under a rock, here the backstory.  On week one of NFL football Colin Kaepernick, quarterback of the San Francisco 49ers, did not stand for the National Anthem.  Instead, he kneeled in protest of the social inequality of certain races of people in America.  (Personally, I believe we are all part of the human race.)  This of course sparks controversy and all you have to do is a quick Google search to find outcries, opinions, and rants on both sides of the controversy.
In week two of the NFL season, a handful of other athletes from other teams decided to follow Colin's lead and kneel instead of stand for the National Anthem.   One report from the field of the Miami Dolphins game during a time out break, suggested the owner of the Dolphins  (Stephen Ross) was not offended or concerned by his employees kneeling during the National Anthem.
However, in week two on Monday Night Football we have the Chicago Bears with Coach John Fox.  One reporter pointed out that not a single player knelt during the National Anthem.  The reporter went on to say that when she asked John Fox if he had spoken with his team bout this issue, he stated he had not said a word since the first day at training camp.  At training camp coach John Fox simply stated the rules of expectation, added that he is a retired Navy Seal veteran, and the Chicago Bears play in Soldier Field.
I used to be a Dolphin fan, now I'm a John Fox fan! …OORAH!!! God Bless America.  I stand for the National Anthem and place my hand over my heart no matter where I am when I hear it!  I thank our military men and women every day for the sacrifices they made for our Freedom.
Freedom is not Free! God Bless America!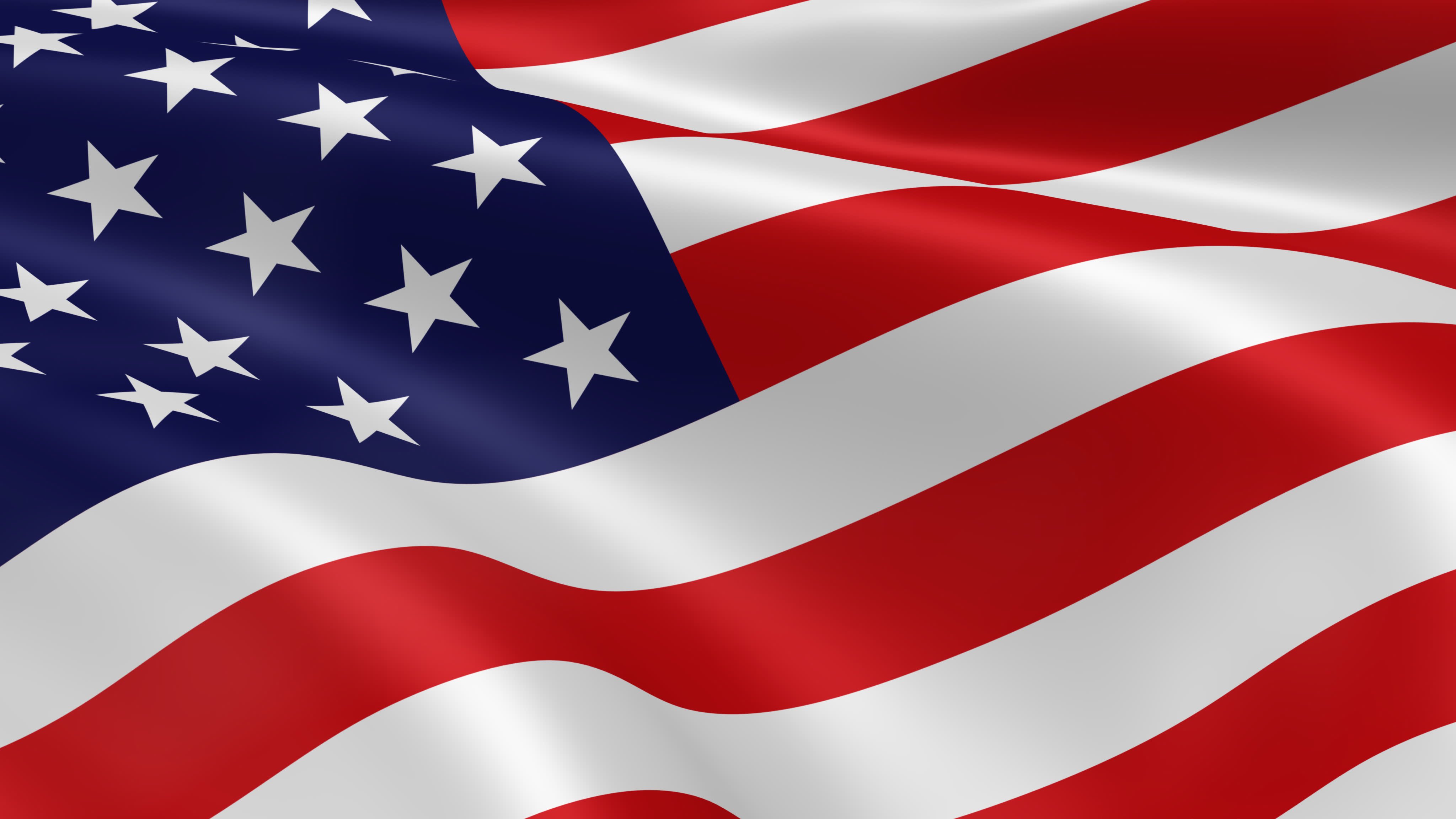 This Tale of Two Tails demonstrates exactly what happens in sales forces every day.  The tail always follows the head.  One of the many conversations we have with Presidents, CEO's and Business Leaders charged with creating a Sales Culture is what it actually takes to do just that.
Here is a list of 10 Factors we measure when we complete our Sales Force Analysis at the beginning of any Sales development initiative.
Sales culture is driven by the Sales Leader.  How does your team stack up? If you want help building a sales culture we are only an e-mail away.
#GoodSelling
Rocky LaGrone
Head Coach and CEO
Sales Development Expert