If you are tired of sales hiring mistakes then, you are in the right place.
We have helped 1,000's of companies build world class sales teams and we want to teach you how.
We will teach you our proven sales specific hiring process (S.T.A.R.) and share best practices for identifying, attracting, and qualifying candidates, how to set up an interview like an audition, competitive and creative compensation, sales selection tools, and a specific 90 day onboarding plan. You will learn how to hire stronger sales people that not only can sell, but WILL sell for you in your market, against your competition, in your sales cycle, with your price points, in your environment.
Your Sales Hiring Mastermind includes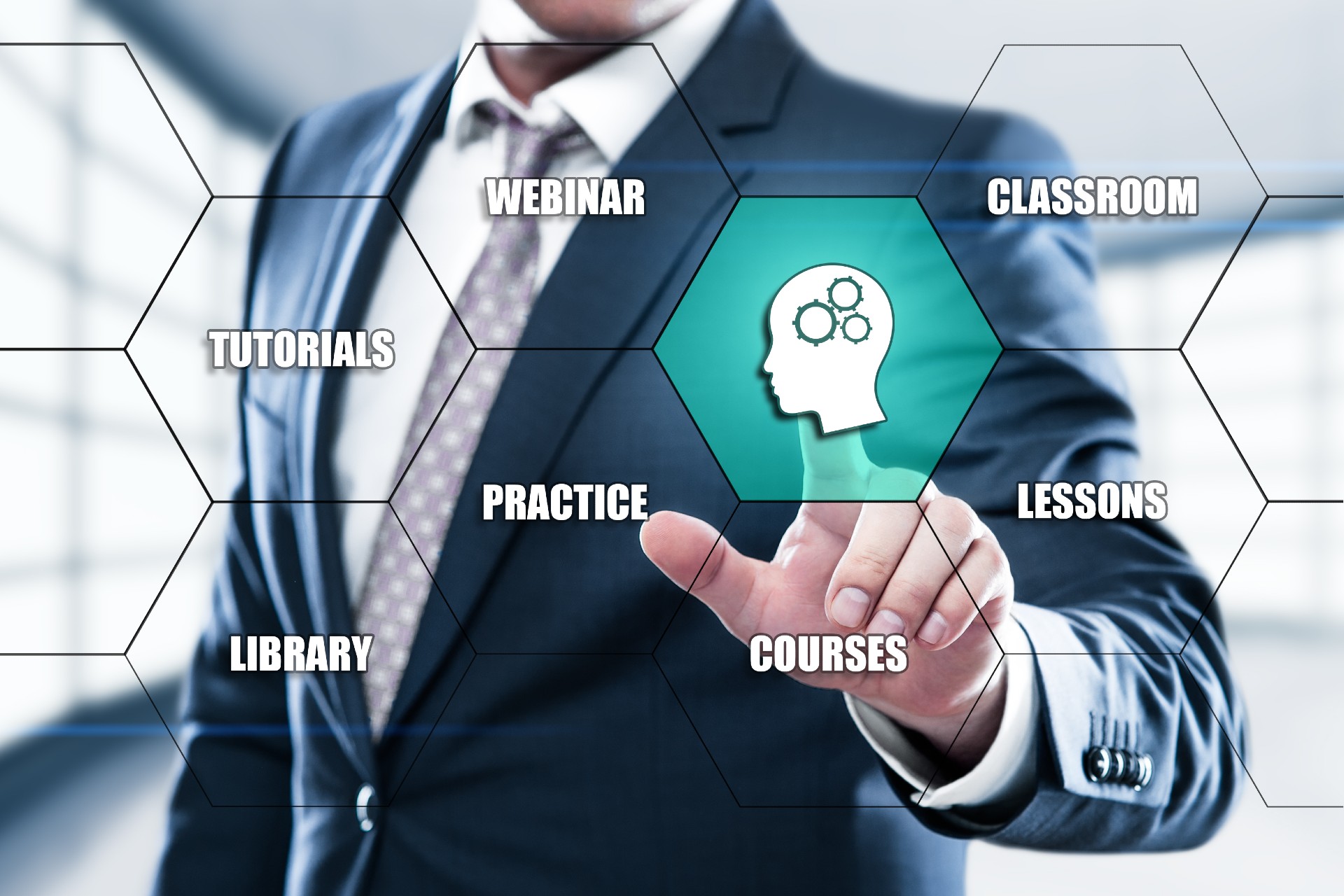 Click on any videos below for more about Sales Hiring Tips, Sales Hiring Mistakes, Testimonals and more…
We needed a new model; I was tired of reading 60-page DISC assessments of people that can't sell.
Just conducted my first in -person interview with a copy of the OMG candidate's assessment in my hand and asked him all the recommended questions. It was so cool to see him making the predicted answers to the questions it recommended to ask. This is such a valuable tool!!
I believe the STAR system has done a valuable job to date of paring down and qualifying the total submissions to a manageable number.
Our Sales Development Expert
Rocky LaGrone of Sales Development Expert, has over 30 year's experience working intimately with over 24500 different companies and thousands of individuals implementing a world class proven sales specific sales VP's, HR Directors and Sales Managers with the difficult task to identifying, finding, attracting, interviewing, hiring, and retaining top sales talent to avoid the cost of past hiring mistakes and scale your business.