Mayweather – McGregor = Sales, Strategy, and Success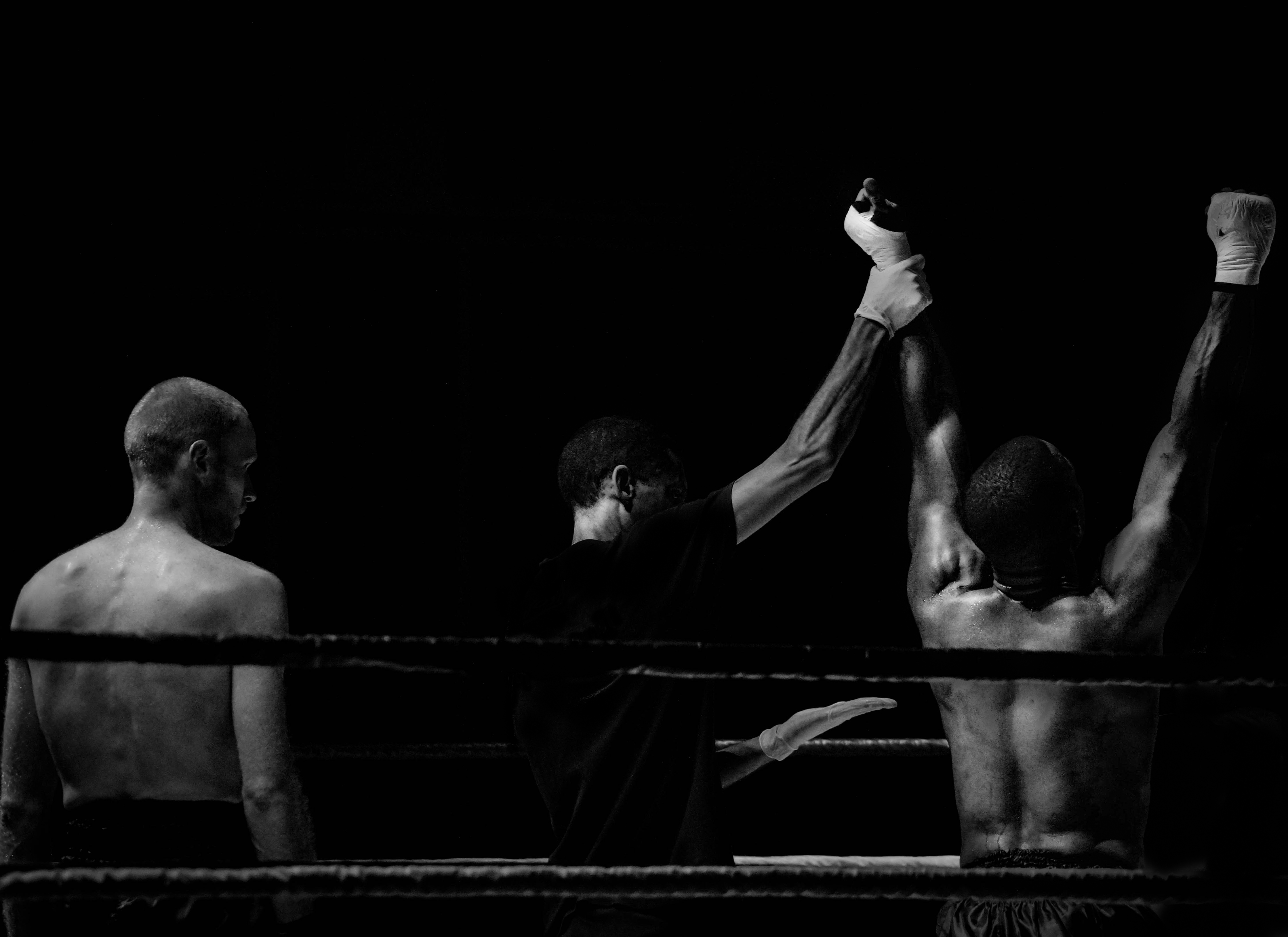 With a name like Rocky, I have to be a boxing fan, right? Right! Yes, that is my given name, and yes, I paid the 100 bucks to watch the fight on Showtime.  My dad was the Brass Knuckles Regional Champion in his hay day, and Rocky Marciano was his hero. Thus, he bestowed me with my Christian name, Rocky.
If you are not a boxing fan or you didn't get a chance to see the performance, I'll give you a brief background on the fight, and then draw parallels to Sales.  By the way, it was worth every penny to Showtime and worth waiting until 1 pm EST to see two world class athletes battle in the largest boxing match in the world to date.
Floyd Mayweather comes to the fight with an astounding professional record of 49 and 0.  He is surpassed only by my namesake, Rocky Marciano.  Connor McGregor comes with his brand of success as the only UFC Champion in two different weight classes.  The hype was big, the success was even bigger and the payday was unimaginable for most people. After it all is said and done, Mayweather is expected to earn more than $300 million for one night's performance.  McGregor is scheduled to cash a check for $100 million. Whew, I'd get in the ring with either one of them for that!
McGregor was impressive considering he didn't have a professional boxing experience.  During the first three rounds, everyone was wondering if Mayweather was now just a shadow of his younger self. His approach was unorthodox and non-typical of his other fights. He is known as the best defensive boxer with counter-punching prowess unmatched by any of his previous competitors. In the first three rounds, he threw fewer punches than all his past fights in the first round.  And he consistently moved forward on offense.  Tung Su, author of The Art of War, would call this a frontal attack.
McGregor's gets all kinds of credit and respect for his hard work.  He was comfortable in the ring. He was comfortable taking the fight to Mayweather.  His reach, height and weight advantage was working.  Or at least that is what it seemed.
By the 4th round, the 40-year-old Mayweather had figured it out.  His strategy was working.  He forced McGregor to throw a lot of heavy power punches in the first three rounds.  He expended more energy missing punches that connecting. Mayweather began to work the angels and landed the right cross too many times for McGregor to handle.  By the end of the 4th round, everyone watching could see the execution of pinpoint accuracy and experience of 49 and 0.
The rest as we say is history.  However, the sales lessons just pour out of my pores.  After the historic win, someone asked Mayweather about his strategy. I'll paraphrase.  In every interview leading up to the fight, he told everyone that he would be coming straight after McGregor.  "My dad and I discussed our goal was to figure out McGregor's style, strengths, and weaknesses and get him to throw tons of heavy power punches. This style tired him out." He also mentioned the fact that McGregor had never fought for more than 25 minutes.  Therefore, if he wore down McGregor early, it would be a breeze by the 8th or 9th round.
Just a few lessons to apply to sales and a few links to learn about your sales teams:
Strategy and execution of strategy are crucial to sales success.
Study your prospect and adapt to their style.
The three most important words in sales are: listen, listen, listen!
If you don't listen, you don't know what questions to ask.
Angles give you an advantage.
There is no place for fear in sales.
Skill means nothing without execution.
Even the best of the best need a coach.
What lessons can you come up with?
#GoodSelling