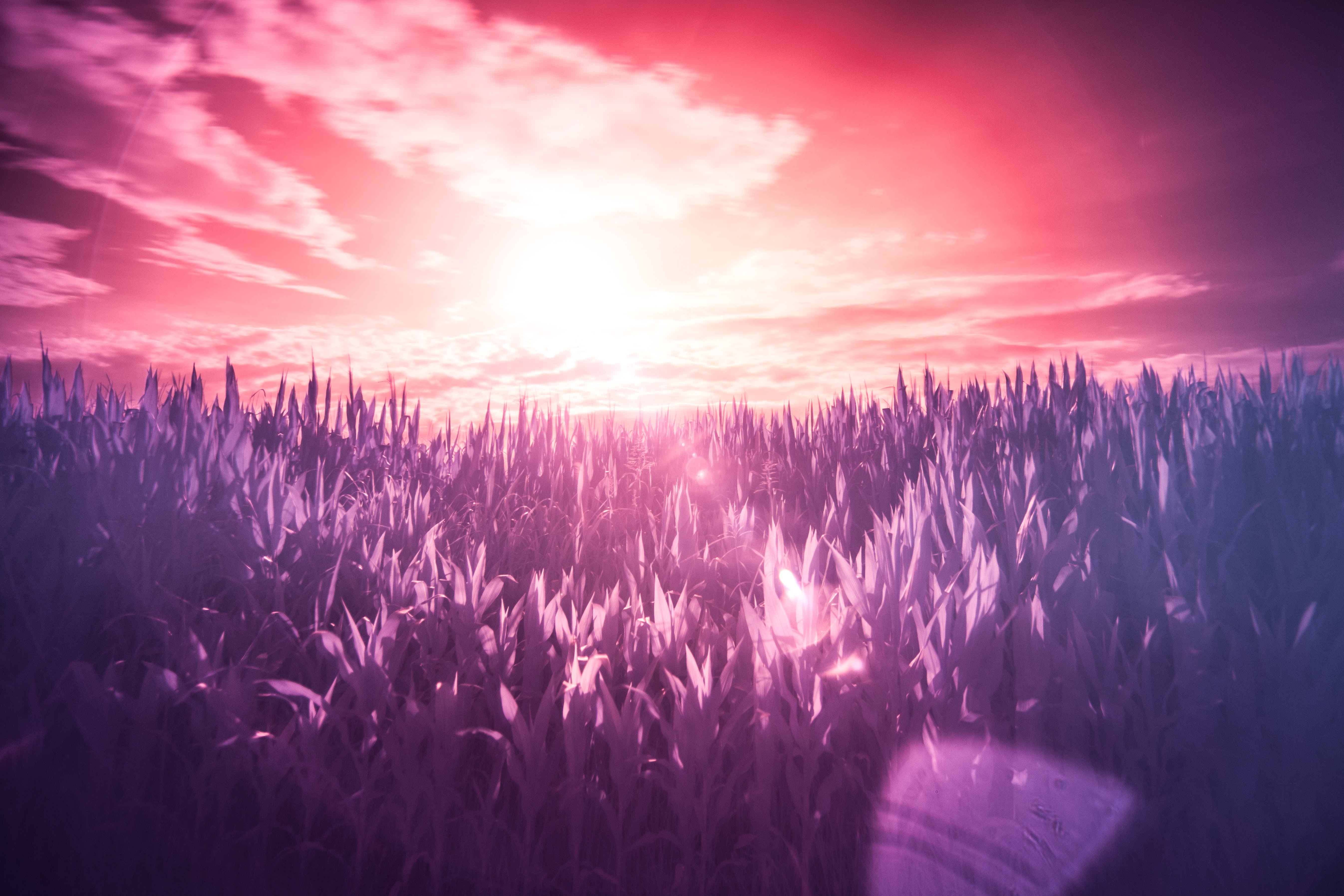 I had a dream where I was in a parking lot, and my truck got jacked. It was scary, vivid and disturbing to say the least.
Next, I was across town driving something I've never seen before, and I was being chased. Then I was pushing a beat-up car, and the chrome molding was cutting my hands. Suddenly I was in a car with four strangers who agreed to give me a ride because I was late for a late lunch with my wife. Riding in the car were four friends (two male, two females) and I couldn't tell if they were friends or romantically involved but, there was tons of traffic. The female driver said she had to stop for an errand as she pulled off the main road. We went through a drive through that looked like a bank, but it was a computer store. They purchased lots of hardware and software, USB drives, cables, small monitors, and two sacks full of stuff like that. I begged and bribed them just to take me home! After I offered them $100 each, they left the drive-through and pulled into the crowded parking lot.
Now the car was a convertible, and it was just the men in the back seat. They said they were not going to take me home and they were keeping the money I gave them. Of course, a scuffle broke out. In an instant, I had one on the ground, and the other pulled a gun. At that exact moment, the cops show up. One cop, instead of looking like a human person, as it would in the physical world, it was a "red exclamation mark" giving orders and instructions. The "exclamation point cop" took me aside and as I cooperated the exclamation point turned green, and when I tried to share my side of the story or modify the instructions I was given, it turned red.
Then we were inside the bank that was a computer store that was now a bank getting statements from witnesses, and I woke up! Maybe too much binge watching Son's of Anarchy?
Sales Hiring can be just as confusing. Aside from trying to analyze my confusing dream and the vivid nature of my sub-conscious what can we learn from this and apply to sales hiring?
First: It can be one of the best decisions or one of the worst for your business. Get it right, and business grows quickly. Get it wrong and you're in the hole!
Second: Statistics tell us 90 million have lied on their resumes, 80% of hiring decisions are made from the gut, and you only get it right 14% of the time. No wonder there is so much frustration, hesitation, and consternation about hiring sales staff. What questions do I ask? How do I know it it's the real deal? I like what I hear, but I'm just not sure? It's like rolling the dice in Vegas, but you didn't cover all combinations, and it's a crap shoot! Snake Eyes! Hope and pray! However, hope and pray is not a strategy.
Third: To take the mystery out of sales hiring. You must:
Have a sales specific hiring process.
Attract the right people with the right adds and the right sourcing and postings.
Use an accurate and predictable sales specific assessment.
Automate the resume and testing process.
Have a fool-proof phone screen to disqualify candidates.
Turn the first interview into an audition.
Have a competitive compensation plan.
Implement a rigorous 2nd interview.
Install a complete 90-day on-boarding plan.
Execute an on-going coaching and accountability program with the new hire.
Any questions? 
Every company's needs are different, yet every company needs salespeople that will succeed in the roles that must be filled. In this fast-paced 30-minute presentation, Sales Development Thought-Leader Dave Kurlan, one of the Top 50 Sales Influencers in the World, will explain the important roles of Benchmarking Top Performers, making sure your sales recruiting efforts are EEOC Compliant, and how to make sure that you can predict, with confidence, whether your sales candidates will succeed in the role you need to fill.