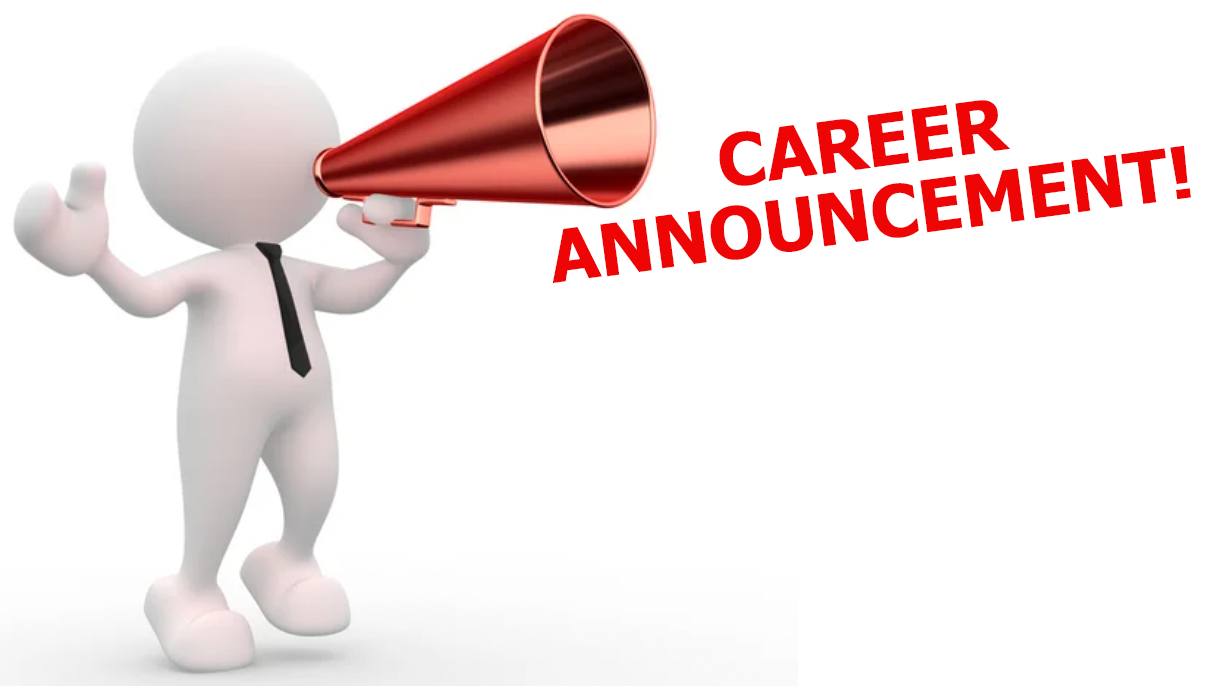 It's official! Sept. 29 was my last day as an OMG Partner Coach. It's been one of the hardest decisions I've had to make in my career. However, there are dozens and dozens of 'God Winks' to let me know it is the right decision. I have utilized OMGs' powerful and unique sales-specific analysis and candidate assessments since 1995. In 2008, I was offered the Role of Partner Coach, and after some discussion, I accepted. Dec. 1 this year would mark 15 years.
While I built a great OMG Partner network with lots of help from my mentor and the greatest salesperson on earth, Dave Kurlan, and the entire OMG internal team, it's time to move on to the next journey. I will continue to utilize OMG in my business, which has also grown tremendously due to the extensive learning of the previous 15 years as OMG Partner Coach. Everyone I work with knows I bleed OMG.
What an incredible journey. I had the pleasure of onboarding, coaching, annoying, and advising several hundred Partners and their Associates. For me, it was more than just how to sell, understand, interpret, deliver, and present the wealth of sales intelligence OMG provides. It was a passion, a yearning, a drive to help colleagues grow their business. It was helping with the back office, adding associates and admin, and sometimes taxes and legal issues, and of course, offerings to maximize their skills, talent, drive, and desired results. It was the business strategy to go from one level to the next. I strived to understand the partners and their associates' lives, their dreams, their goals and show them how to use OMG as the base of all the above.
It was an unbelievable opportunity to see the average sales consultant doing less than $300K go to several millions in annual revenue. The excitement to watch them grow and change the world they live in and everyone around them by leveraging the OMG suite of tools was always rewarding. Onboarding and advising the larger sales development companies doing 7 & 8 figures also challenged my skills. While I had specialized in mid-market, now we can add umpteen national and global deals to the list of experiences because of these incredible OMG Partners. And let's give some love to the franchisor and dealer groups I have the pleasure of onboarding, coaching, and helping them grow exponentially. Helping their franchisees and groups integrate OMG to help their clients grow sales faster and more effectively.
During my tenure as OMG Partner Coach, I continued to be in the field, just as partners, working directly with clients via my sales development business – Sales Development Expert. I never wanted to advise on theory because theory does not adapt to real-world situations with people because people are messy. The great General George Patton said: "Lead from the front, even if you get shot, fall forward so they think you are still attacking." I made the annual Top 10 List of OMG Partner production every year and almost made #1 one year. But dear oI' Dave Kurlan beat me on the last week of that year. However, I still hold the record for the largest sales team analysis of 1600 participants and regularly received the award for most Candidate Assessment tools. All of this is a tribute to what I learned from my fellow OMG'ers.
One of the best things I learned along the way is to believe in abundance. The more we help others, the mo'betta' for everyone! I've seen every business model out there and worked with almost all sales programs, sales organizations, and sales enablement tools. I've acquired the knowledge of THE VERY BEST Sales Development brains out there. I'm thankful I have had the opportunity to learn the best, of the best, of the best!
Now, spending 100% of my time and focusing on Sales Development Expert, I am open to more new clients. I'm open for direct associates who want to enter the sales development business but don't have the tools, systems and processes, or experience to expedite their business growth and offerings. I'm open to mentoring those in the sales development world who are tired of struggling. DM me if you've thought of running a sales development business and want to shortcut your success.
Here is a HUGE SHOUT OUT to my OMG family! Thank you, thank you, thank you. You all made me better!