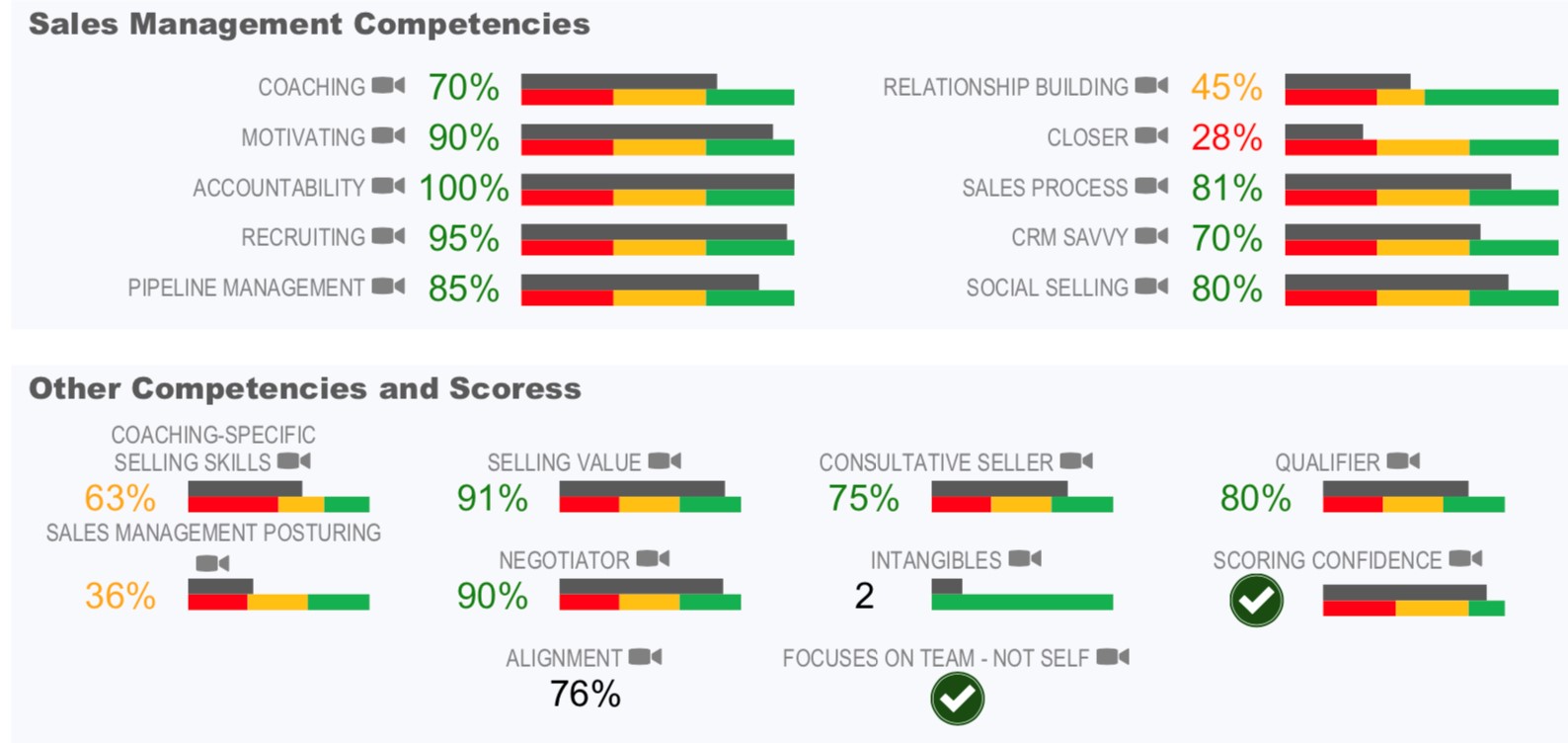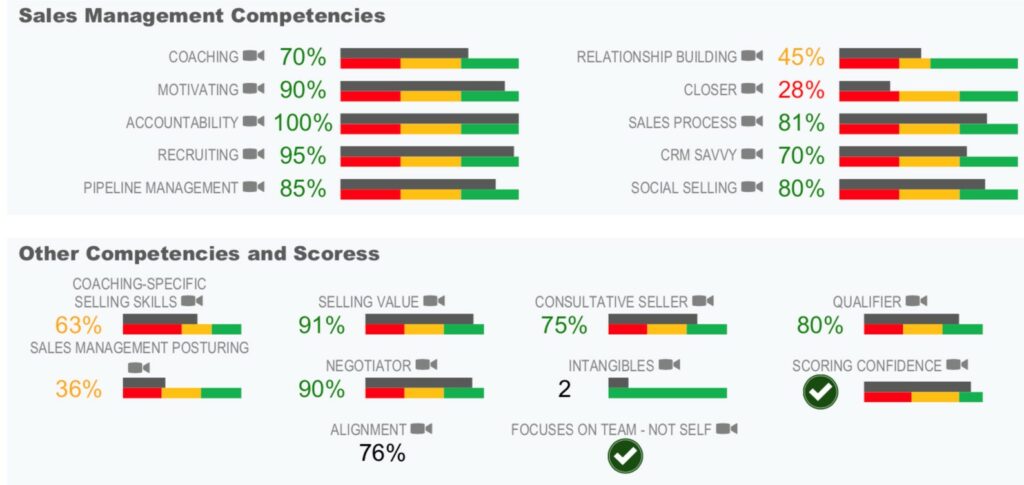 In today's uncertainty these are the most critical SM skills.
Coaching – Empower or Enablement? Do the coaching sessions end with an assignment for growth and a lesson? Do they coach to a specific Sales process?
Accountability – What Critical metrics are measured and how often. How effective do they use the CRM?
Motivating – Can they offset the valley of productivity.
Selling Skills – Are they strong enough to transfer to the team?
Excuse Making – do they recognize them, accept them or fix them?
Click here to see what your teams overall FIOF is for free.
Click here to schedule a 1 hour consultation.