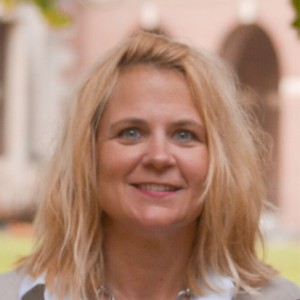 Marci Lucas is a New Yorker at heart, upstate New York that is. She resides in Saratoga Springs, New York, with her husband and two sons. Marci has also called Massachusetts and Rhode Island home where she has left a little part of her.
Marci is a well established Media Executive. Her experience ranges the full spectrum of art/graphics to sales and business development. She has both the eye and the brain for what works in building a business. She brings this creative edge to all of her clients. And because the world of media demands action and execution, Marci learned to operate at the highest of levels in an ever changing, fast-paced world. She is very passionate about growth and helping businesses accelerate their revenue recognition.
Marci now serves clients as part of the Sales Development Expert team where she can have a broader impact and add value to your organization.